Natural Lady Skin Care Rose essential Oil Softgel Capsule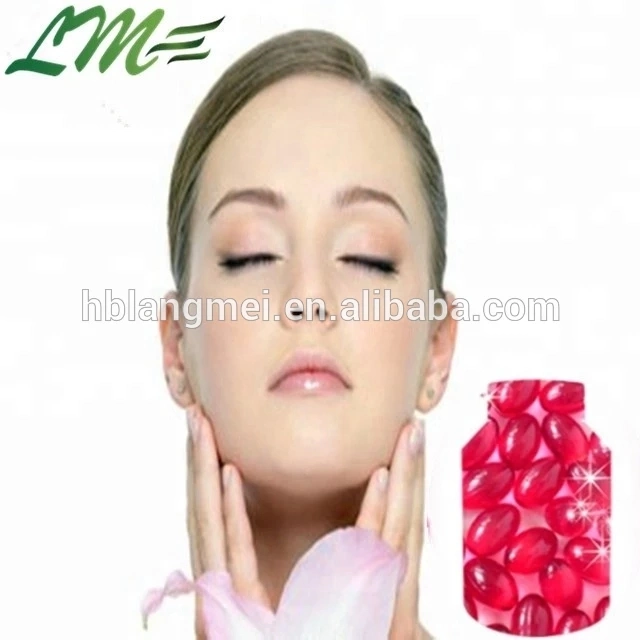 Health function
(1) Beauty skin, fade spots, promote the decomposition and metabolism of melanin;
(2) promoting blood circulation and removing blood stasis to promote blood circulation, strengthen the elasticity of vascular wall, reduces cardiac congestion phenomenon, reduce the incidence of heart disease, improve the spleen and spleen function
(3)there are certain antibacterial, antimicrobial function;
(4) decontamination of the digestive tract, help toxin troubleshooting and metabolism, regulate the secretion of digestive juice, and promote digestion and absorption, and promote intestinal peristalsis, nausea, vomiting and constipation improvement.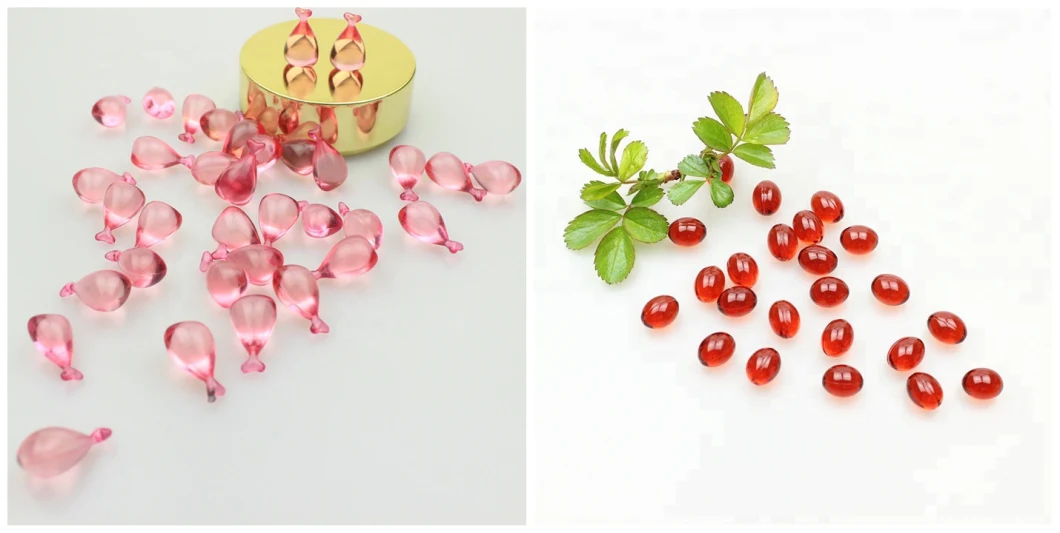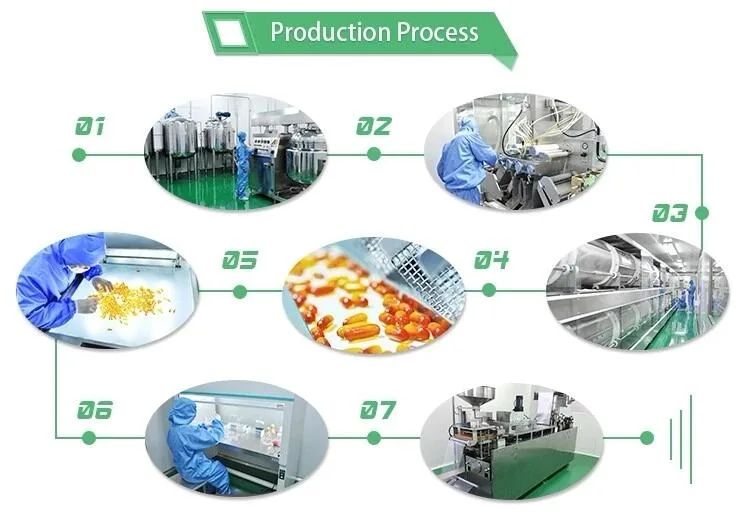 Packing & Delivery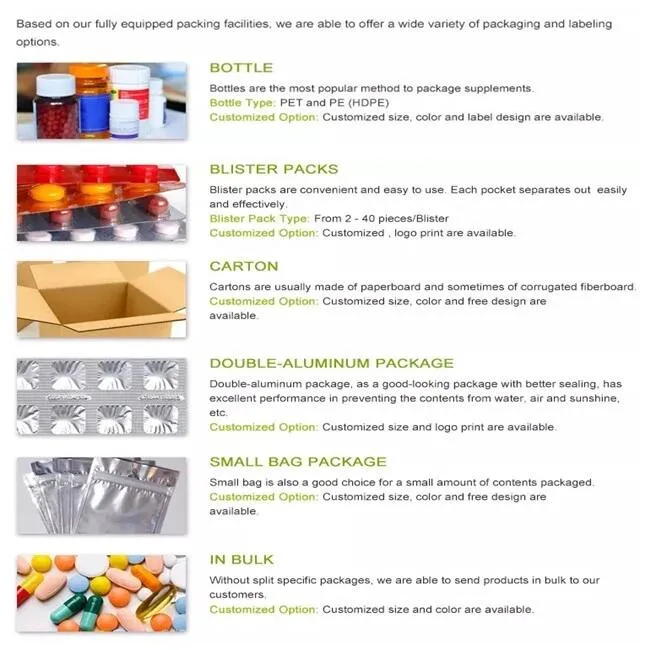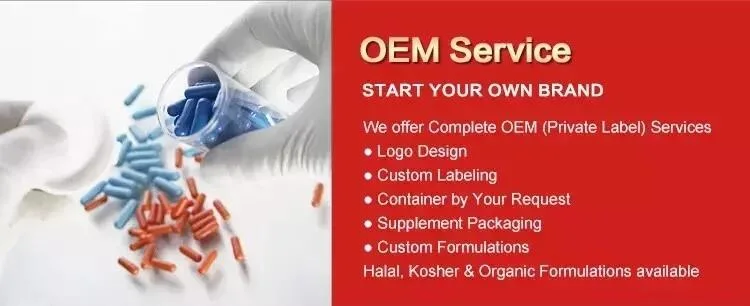 our company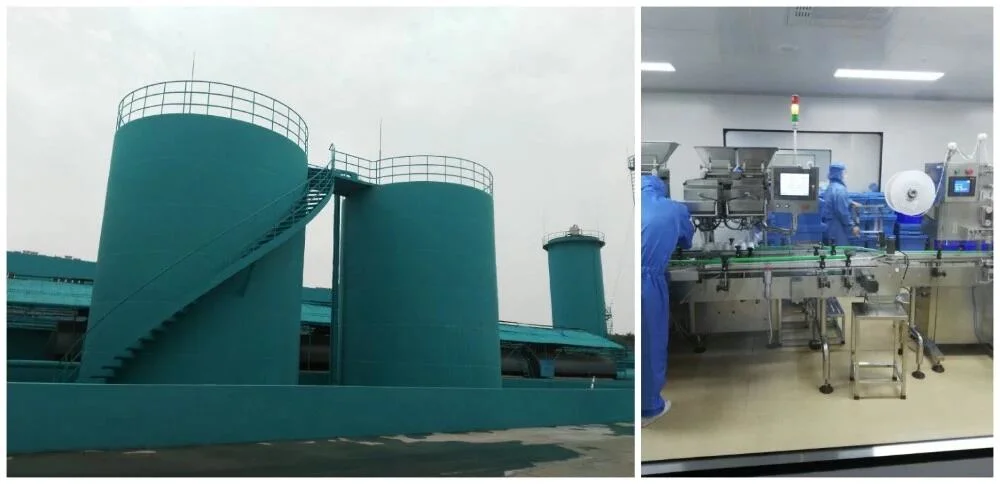 Hebei langmei biotechnology co.,ltd mainly focusing on dietary supplements processing in China, providing wide range of natural products with different forms including softgel, tablet, Capsules, vegetables hard capsules, powder and gummy. our R&D department providing value-added OEM and private label services for you.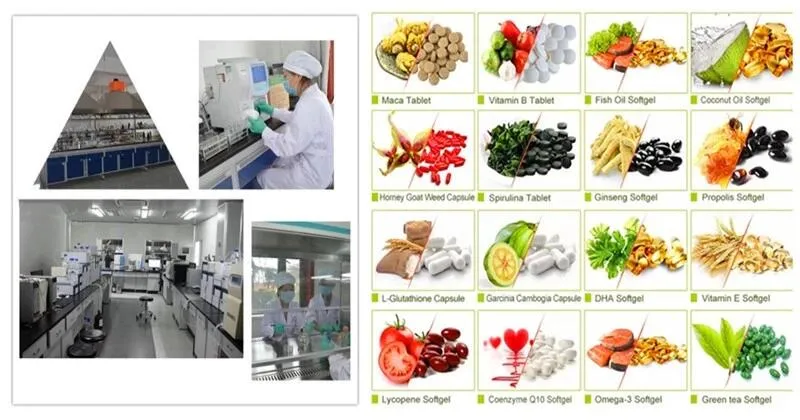 Our company covers an area of 8 hectares and we have over 600 workers and staff members ,we owns five dietary supplement processing factories and two marine raw material extracting factories , which have passed the quality management certifications of GMP cGMP,HACCP,U.S.FDA,ISO9001,ISO14001,OHASAS18001 and BRC for global retails. We have imported 18 large soft gel production lines and more than 20 pieces of production equipment, such as fully automatic tablet compressing machines, hard capsule filling machines,3D mixers and coating machines, our daily production capacity of 20 million pieces of nutritional supplements and more than 1200 health products , bottling capability of 150 thousand bottles. We are largest production base of dietary supplements in Asia


contact