Best anti-aging wrinkle lifting youth cream anti-wrinkle cream
PRODUCT SPECIFICATIO
NAME

Beauty Cosmetics Moisturising Cream

SIZE

25g , 50g or customized

FEATURES

Hyaluronic Acid,Deep Moisturizing,Whitening, Anti Aging,Anti Wrinkle

OEM /ODM

Customized logo is welcome, packing as your requirement.
OEM/ODM <Private Label>

BEST BEFORE

Before Opening: 1080days (Room Temperature)

INGREDIENTS

Water, BG, Squalane, Wasabi Leaf Extract, Hydrolyzed
Royal Jelly Protein, Arbutin, Platinum, Water Soluble
Collagen, Sodium Stearoyl Glutamate, Palmitic Acid,
Orange Acid Polyglyceryl-10, Cellulose Gum, Behnyl
Alcohol, Beewax, Carbomer, AMP.

STORAGE

Room Temperature

DISTRIBUTION

Room Temperature

SAMPLE

We are pleased to offer you free samples

DELIVERY

7-15 days after all details confirmed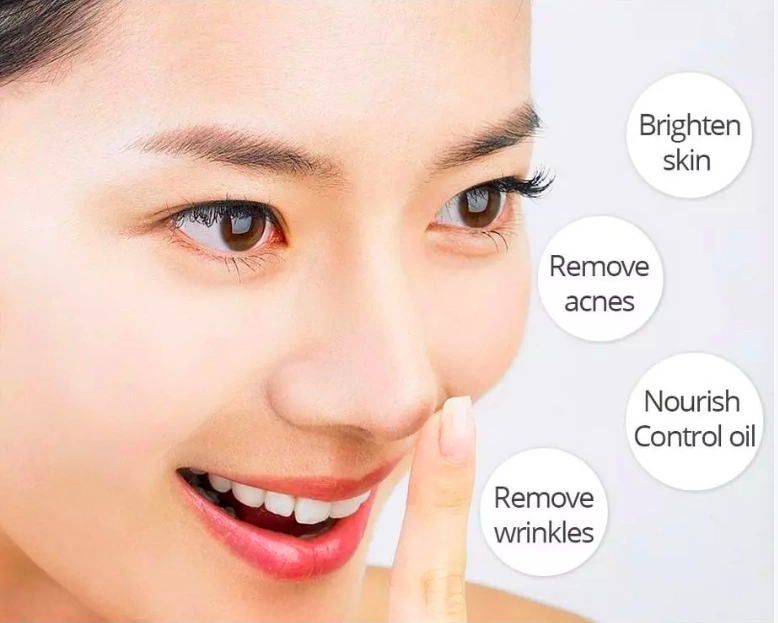 Production Description:
*Selling point :
Rich in moisturizing ingredients, protect skin and keep nourishing : Rich in moisturizing ingredients, to help the skin resist the outside environment, keep nourishing, so that the skin from the inside and outside to show fresh brilliance.
* Efficacy:Excellent Moisturizing
It releases moisturizing essence, hydrates the skin, helps the skin resist the external environment, keeps nourishment, and gives the skin a fresh radiance from the inside out.
*Full ingredient:
Water, cyclomethicone, glycerin, propylene glycol, PEG-10 polydimethylsiloxane, magnesium sulfate, polydimethylsiloxane, bis(hydroxymethyl)imidazolidinyl urea, hydroxybenzene Methyl ester,Hyaluronic Acid;

*Instruction:
After cleansing and toning, apply a proper amount to the face and gently massage until absorbed. You can also apply a layer as a sleep mask.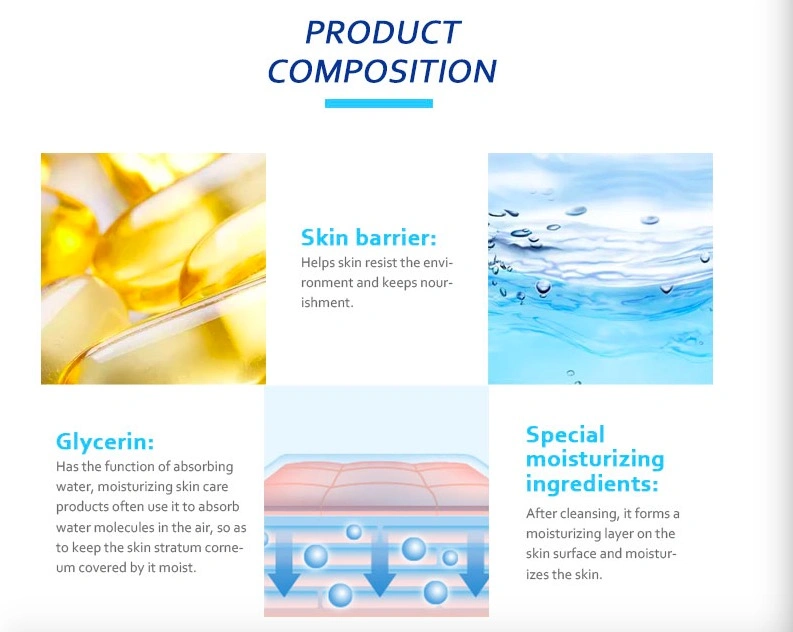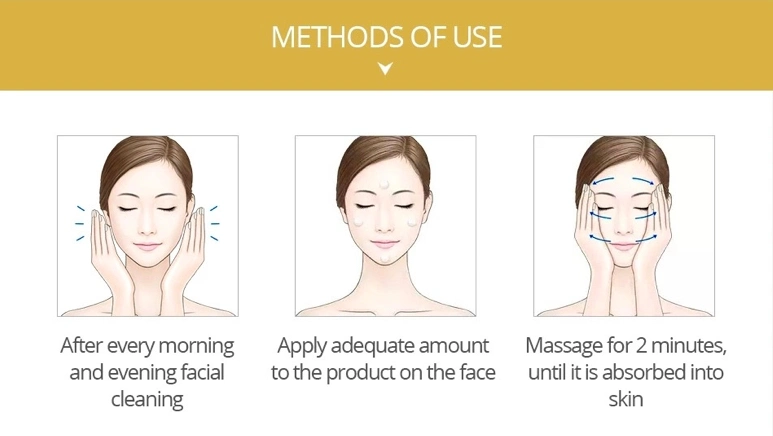 We provide you best product on the best price! if you have any query , pls feel free to contact me!
24 hours full time service !