Skin Whitening 100% Organic Aloe Vera Extract Aloe Vera Gel Freeze Dried 200x Powder


Aloe vera is a stemless or very short-stemmed succulent plant growing to 60-100 cm (24-39 in) tall, The flowers are produced in summer on a spike up to 90 cm (35 in) tall, each flower being pendulous, with a yellow tubular corolla 2-3 cm (0.8-1.2 in) long.
Aloe vera leaves contain phytochemicals under study for possible bioactivity, such as acetylated mannans, polymannans, anthraquinone C-glycosides, anthrones, other anthraquinones, such as emodin, and various lectins.
Aloe vera Extract has been used for centuries as a topical remedy for minor burns, cuts, and other skin irritations. It also promotes the healing of minor burns and small wounds.
Aloe vera Extract result in reduced intestinal transit time. In heart disease patients, aloe vera leaf, added to the diet, reduced total serum cholesterol, serum triglycerides, fasting and post prandial blood sugar levels.

Function:

1.Relaxing the bowels, expelling of toxin
2.Promoting wound healing, inculding burin.
3.Anti-aging
4.Whitening, keeping skin moistened and dispel sopt.
5.With the function of anti-bactericidal and anti-inflammatory, it can accelerate the concrescence of the wounds;
6.Eliminating waste material from the body and promoting the blood circulation;
7.With the function of whitening and moisturizing skin, especially in treating acne;
8.Eliminating the pain and treating hangover, sickness, seasickness;
9.Preventing skin being damaged from UV radiation and making skin soft and elastic.

Application:

1.Food additives, it is used as nutritious supplementary pharmaceutical.
2.Pharmaceutical field, it is used to treating constipation and expelling of toxin and treating and has the function of promoting tissue regeneration and anti-inflammatory.
3.The fields of food and health product , aloe contains a lot of amino acids, vitamins, minerals and other nutrients, which can help body with better health care.
4. Cosmetic field, it is able to nourish and cure the skin.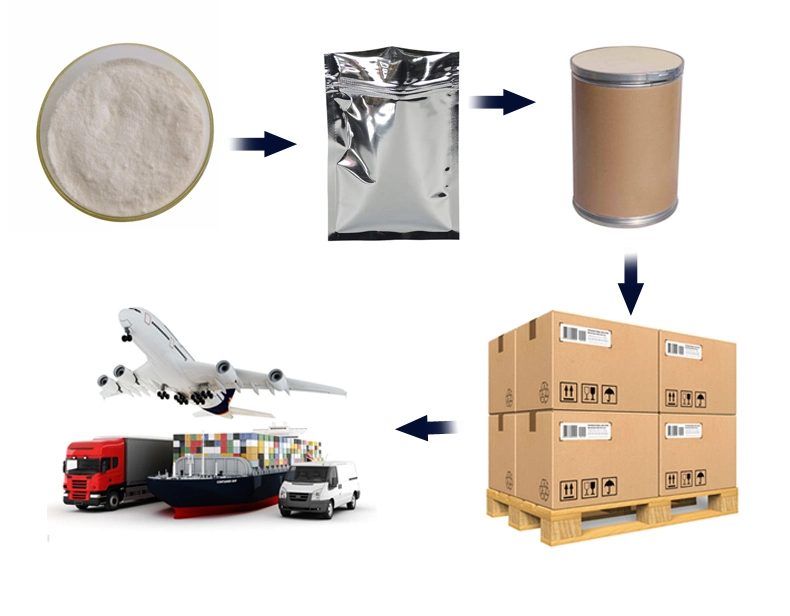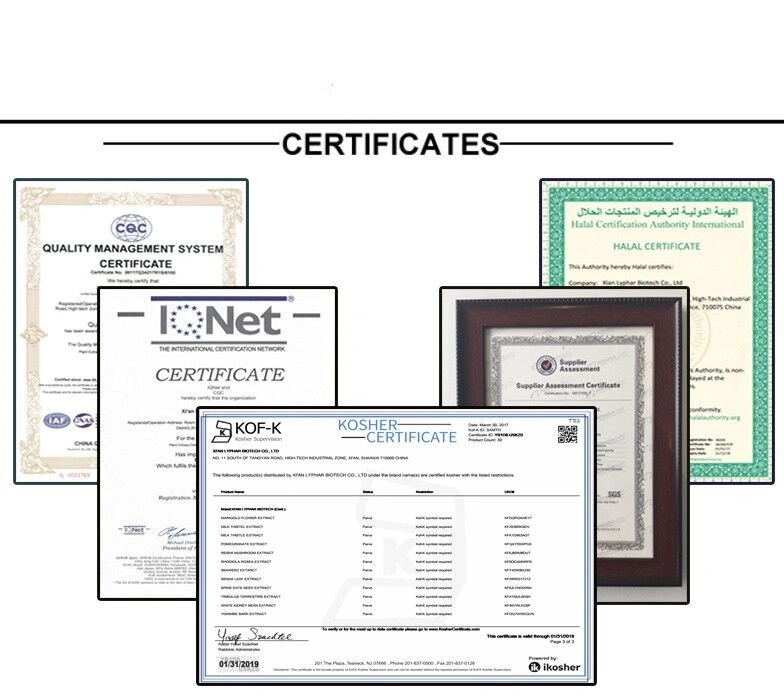 Xi'an Hench Biotechnology Co;Ltd
Certificate of Analysis
Product Name:
Aloe Vera Extract
Batch No.:
20190927
Assy:
10%
Quantity:
500kg
Manufacture Date:
Dec. 27, 2019
Expiry Date:
Dec. 26, 2020
Test items
Specifications
Test Results
Physical & chemical Data
Color
Light yellow powder
Complies
Appearance
Powder
Complies
Analytical Quality
Assay
≥1.5%
1.52%
Loss on Drying
≤8.0 %
2.31%
Ash
≤5.0 %
1.25%
Contaminants
Lead (Pb)
≤3ppm
Complies
Arsenic (As)
≤1ppm
Complies
Microbiological
Total Plate count
Max.1000CFU/g
Complies
Yeast & Moulds
Max.100CFU/g
Complies
E-Coli
Negative in 10g
Negative
Shelf Life:
24 months in the unopened original container
Storage:
It shall be stored at ambient temperature, dry conditions, protected from heat, light and oxygen.
Tested by:
Andy Lu
Approved by:
Jerry Yo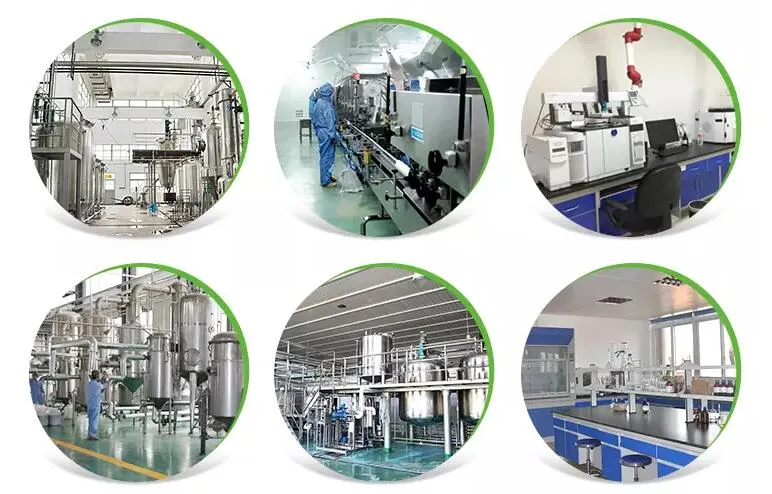 1. Can I buy a sample for evaluation?
Yes. There are no uniform standards for different products. Please consult the salesman for details

2. How do I pay?
We accept wire transfer and western union.

3. How much is the freight?
Transport costs vary according to the mode of transport and the country. Shipping costs to western European countries are generally slightly higher than to the United States. Freight to Asia is slightly lower than to the United States.

4. Does the freight include local taxes, import duties and other import-related charges?
The freight does not include any tax. Local taxes, import duties, customs clearance, or any other import-related charges are levied by your government and the buyer is responsible for these import-related charges. Please check with your local customs for more information.

5. What transportation options do I have?
As we strive to provide value and flexibility to our customers, we offer different options to deliver your order.
1g-100kg, (EMS/UPS/FedEx)
Over 100kg, air or sea


6. How long is the lead time?
Small orders will be shipped in 3 days and large orders in 7-10 days.