Granular Activated charcoal/Coconut Shell Activated Charcoal price
Product Description
Coconut shell activated carbon is made from high-quality coconut shell and processed through a series of production techniques. The coconut shell activated carbon has black appearance and granular shape, and has the advantages of developed pores, good adsorption performance, high strength, easy regeneration, and economical durability.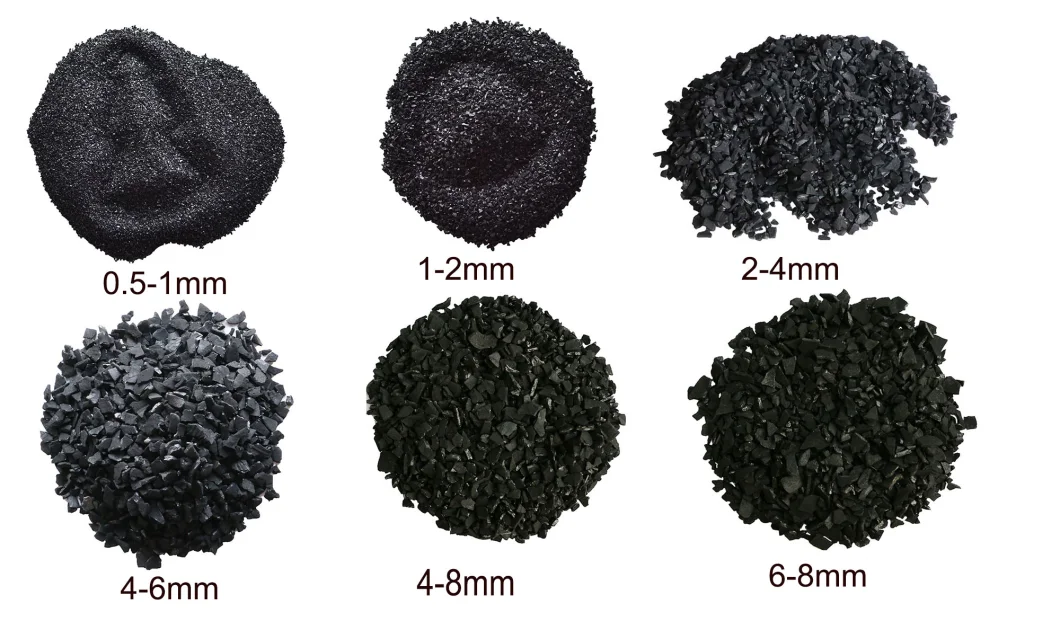 Specification
| | |
| --- | --- |
| Item | Indicator |
| Particle Size(mm) | 0.5-1,1-2,2-4,4-6,6-8 |
| Packing Density (g/cm³) | 0.38-0.45 |
| Hardness (%) | ≥ 95 |
| Ash Content (%) | 4-8 |
| Moisture (%) | 3-5 |
| Iodine Value (mg/g) | 450-1000 |
| Benzene adsorption value(mg/g) | 400 |
| PH | 5-9 |
| Ignition Temperature(°C) | 500 |
Application
Coconut shell activated carbon is used for purification, decolorization, dechlorination and deodorization of drinking water,
pure water, wine, beverages, industrial sewage; also used in desulfurization, solvent recovery, cigarette filter, special MSG decolorization, gold extraction in the refining industry Decolorization, purification,and deodorization of various acids such as
citric acid, amino acid, and cystine.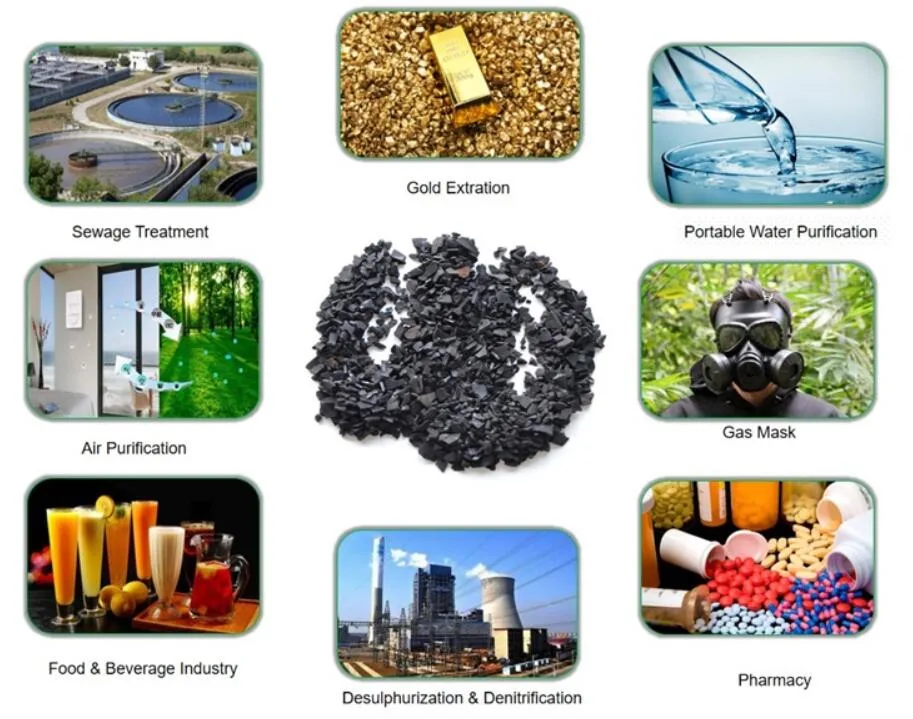 Packaging & Shipping
Package: 25kg/bag or 500kg/bag ,or according your requirement;
Delivery: 5-7days generally after placing order.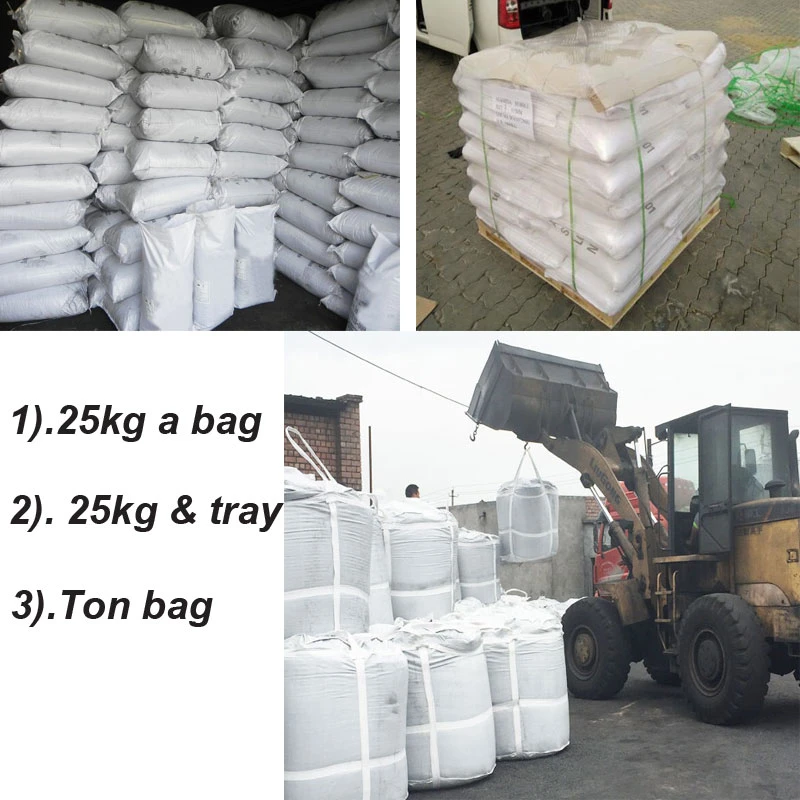 Company Information
Ningxia Baiyun Carbon Co., Ltd. is a professional manufacturer of activated carbon and other products, located in Taisha
Industrial Zone, Pingluo County. The company currently has four activated carbon production lines, two carbonization
production lines, and an acid (alkali) washing production line, which can provide more than 5,000 tons of activated carbon
in various specifications every year.

The main activated carbon products of Ningxia Baiyun Carbon Co., Ltd. are: columnar granular carbon series (HCE), irregular broken carbon series (HCG), spherical carbon series, powder carbon series (HCP), acid-base washing low-ash carbon series (HCW). ), carrier (impregnated) carbon series and other more than 60 varieties.

FAQ
We can provide samples for free and charge shipping.

1. What is your MOQ?
Our product MOQ is 10 kg.

2. What kind of software package will we use?
25 kg plastic bags can also be customized.

3. What is the delivery time?
1*20 gp containers take about 3 to 5 days.

4. Can you give me a discount?
Yes, we can negotiate

5. Can you give me advice based on the information we describe?
Of course, our mission is to provide you with professional services.

6. What is the shipping method?
Shipping, air, express. International train

7. What is the type of your company?
We are a manufacturing and trading company.