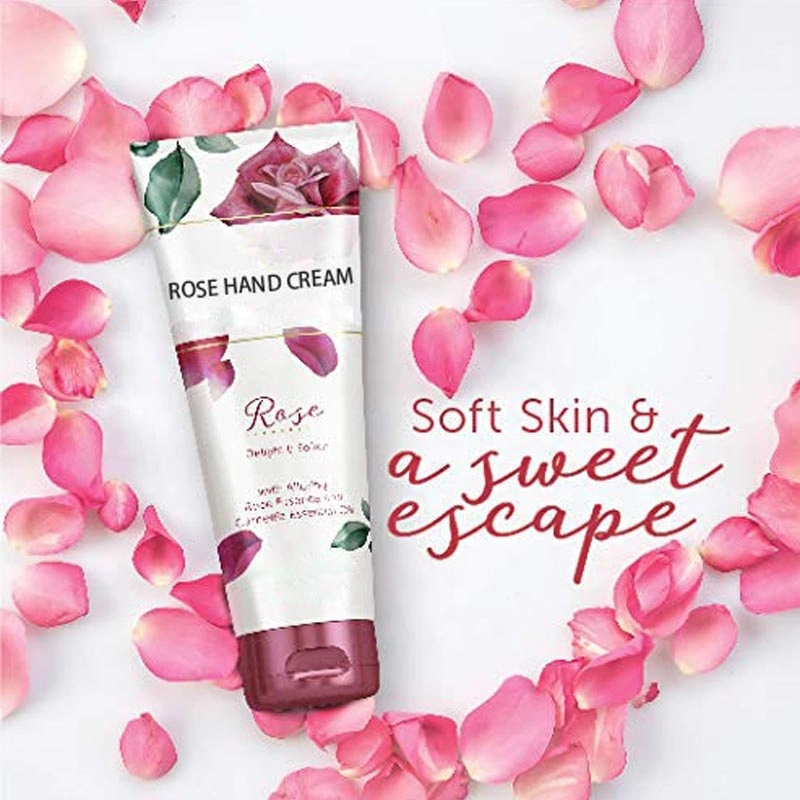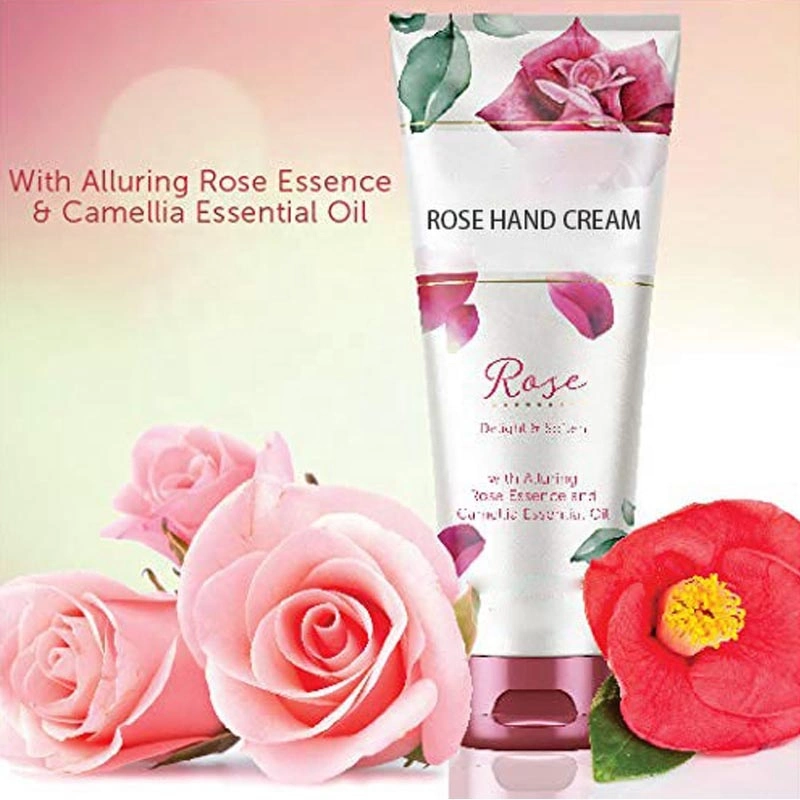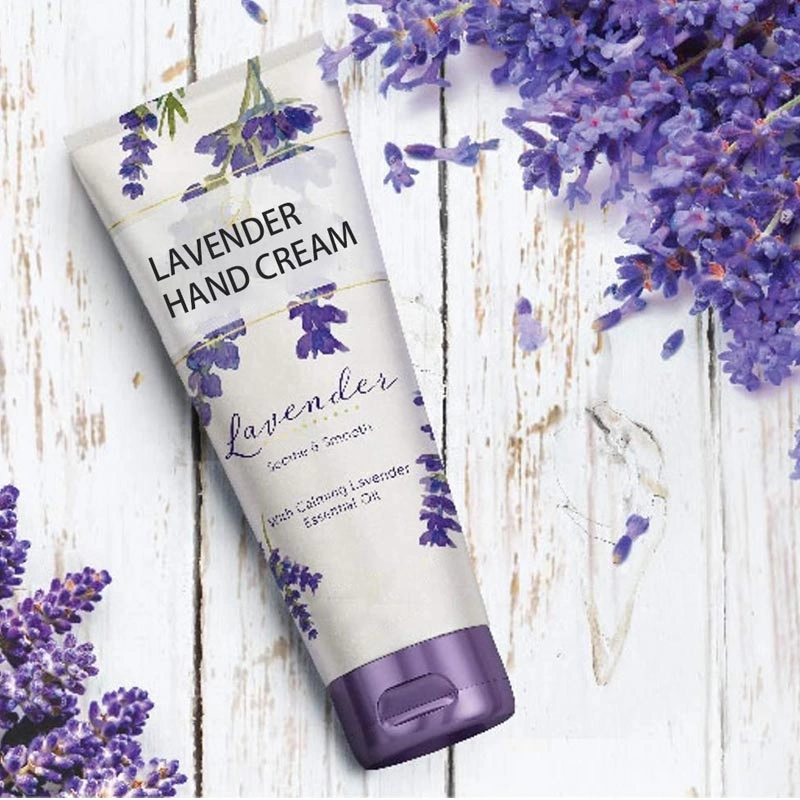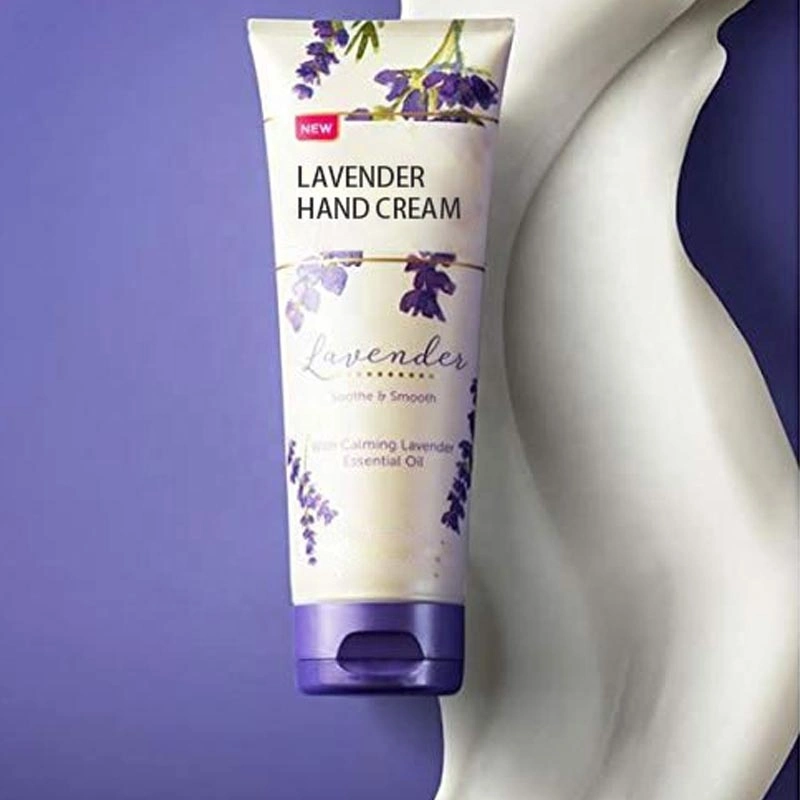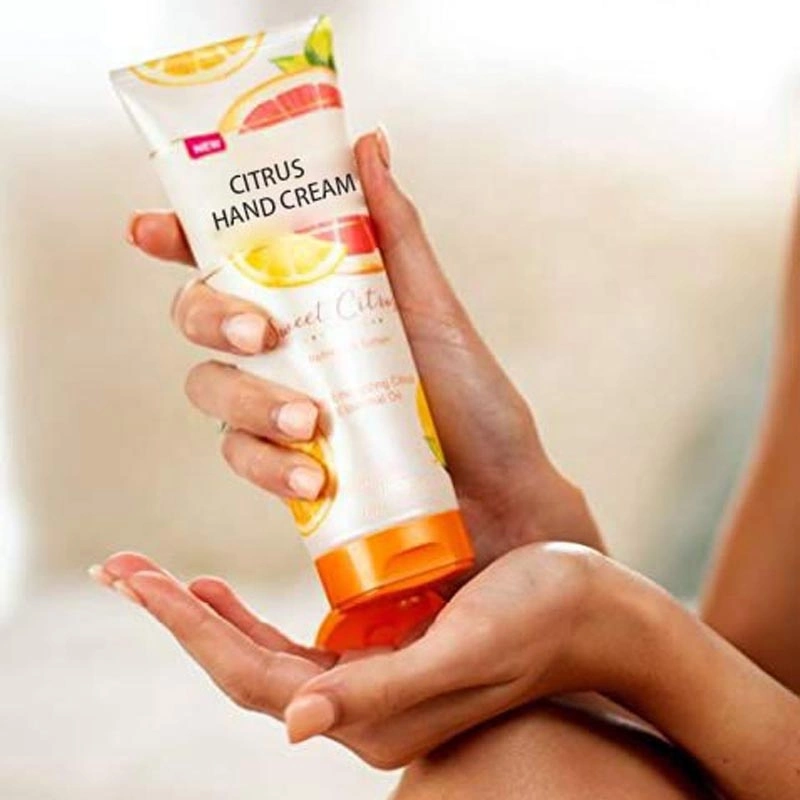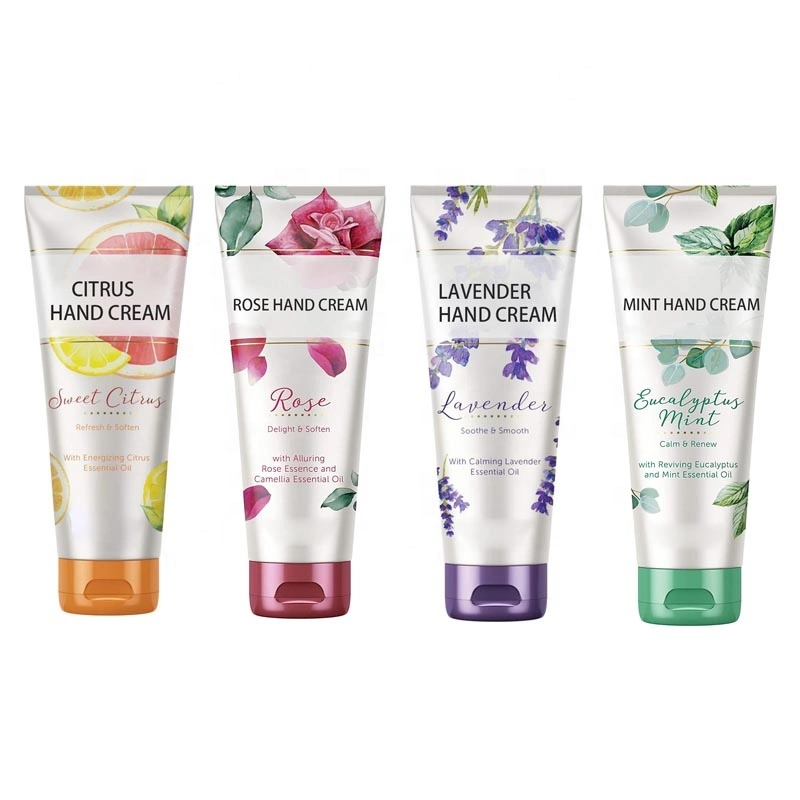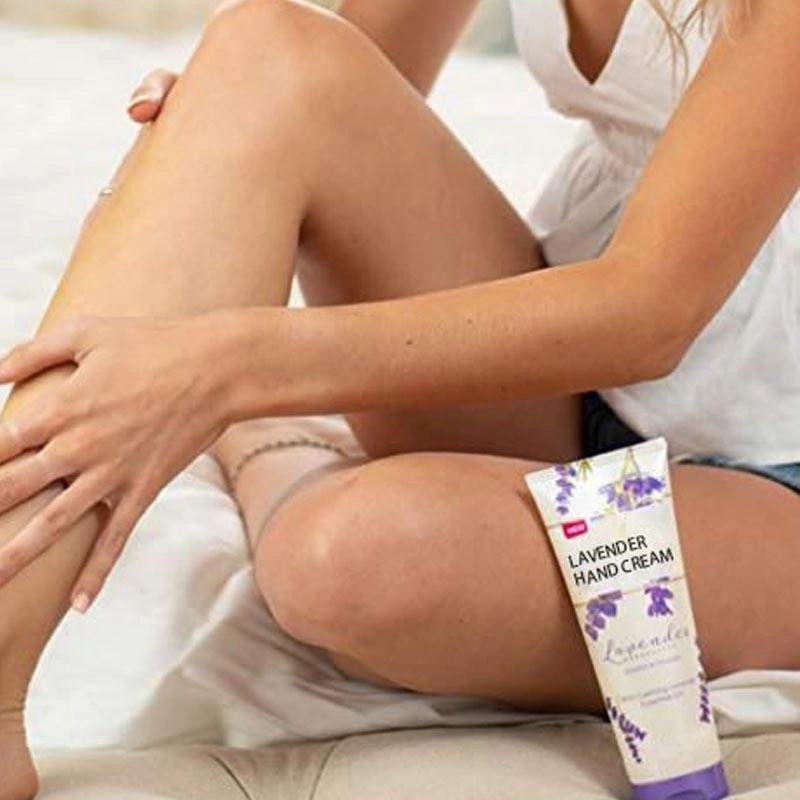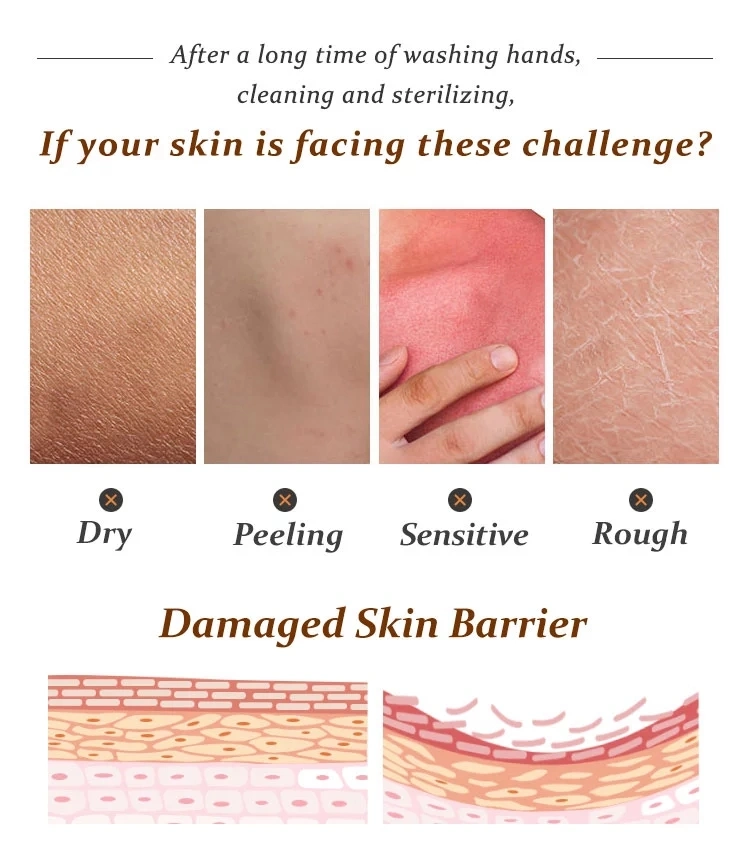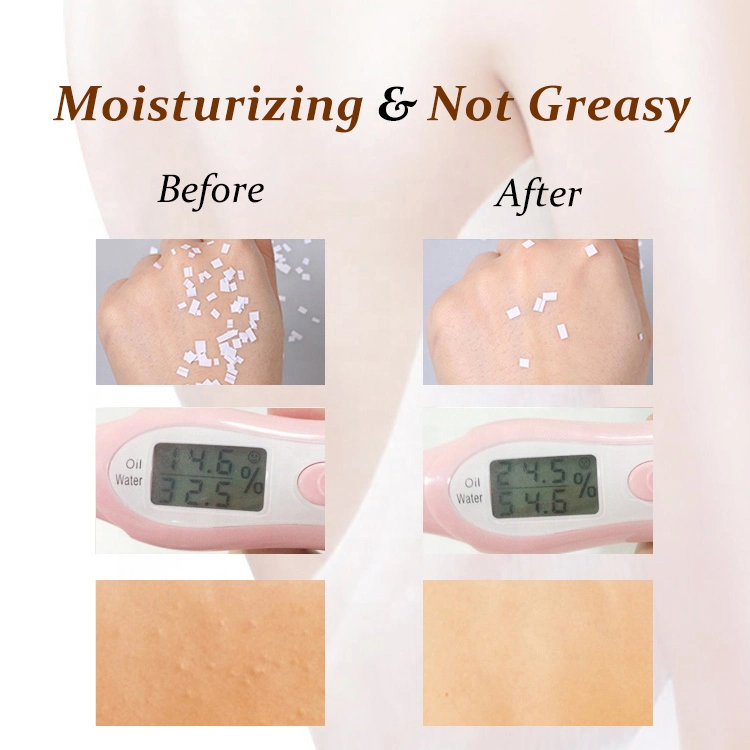 Specification:
*

Can help eliminate adipose, avoid skin flabby consenescence.But a lot of tight body milk is a little deficient in moisture, it is recommended to apply a layer of more moist body milk to combat dryness a few minutes after applying tight body milk
Moisturized Skin
Our Whitening Milk Body Lotion will help you lock in the moisture inside your skin. Get rid of heavy and sticky lotions when you can have a lightweight and non-greasy one
Even Skin Tone
Tired of having two skin tones in your arms and legs? We can't help but expose our skin to the sun so let our Whitening Body
Lotion help you to even out your skin tone. Say goodbye to a lighter and dark body parts.
Whiten Skin
Together with evening out skin tone, our lotion also whitens the skin at the same time. No need to undergo expensive treatments when it can whiten your skin naturally.
Shea butter moisturizer, softener, promotes wound healing, controls viscosity, prevents moisture loss in dry skin, helps wound
healing, improves skin smoothness and barrier function.At the same time, it can adjust the fluidity of the product, improve the
viscosity, improve the sensory quality of the product and use skin sense.