Private Label 24K Anti-Wrinkle Gold Collagen Moisturizing Peel Off Facial Gold Mask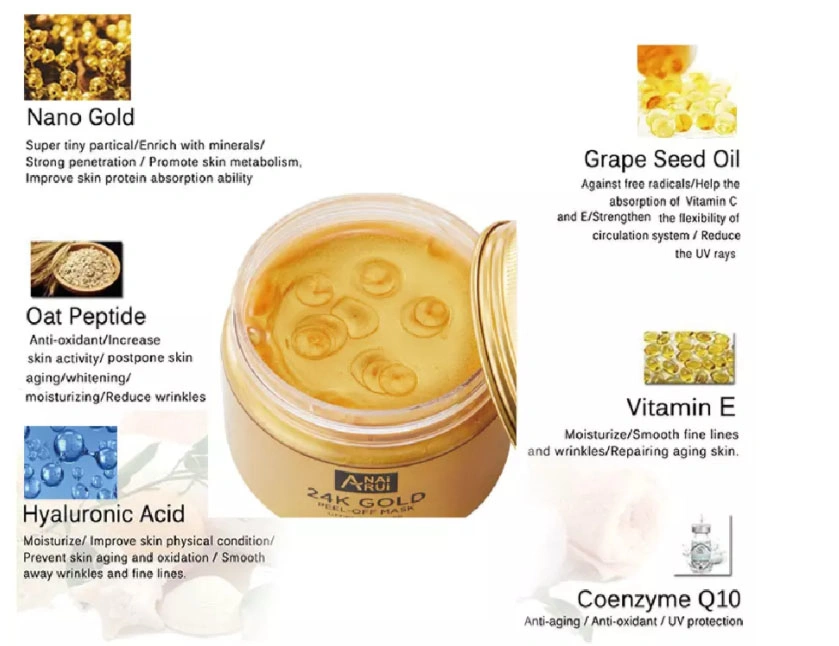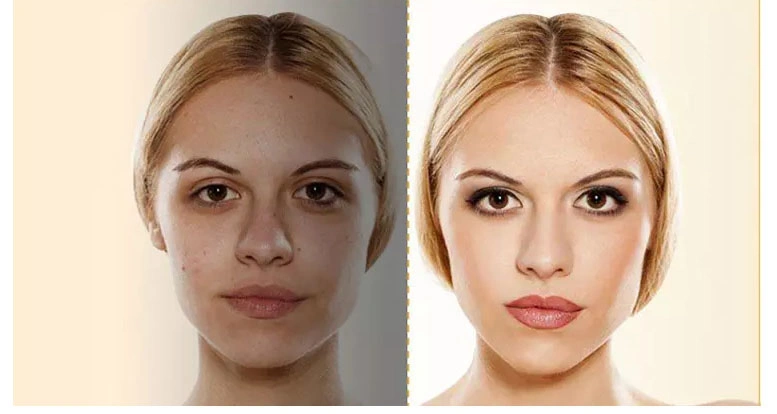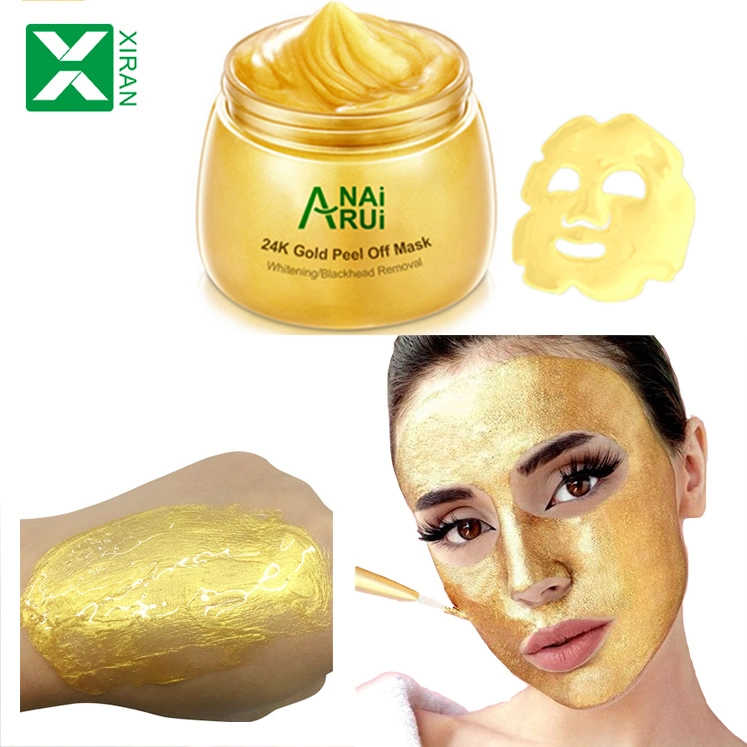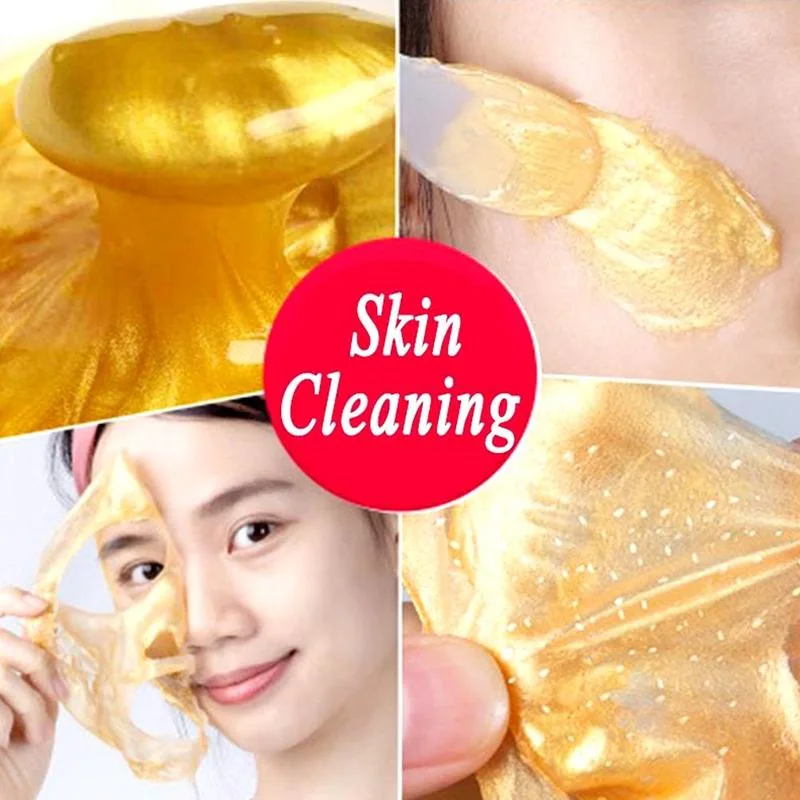 Main ingredients:
Propylene Glycol, Gold , Vitamin C ,Collagen, Hamamelis Virginiana Extract, Hyaluronic Acid, Centella Asiatica Extract, Beta-Glucan, Aole Barbadensis Extract, Tremella Fuciformis Extract, Trehalose.
Effects:
1.Deep cleansing peel off mask removes dulling surface cells and impurities while vitamins and plant extract soften the skin to restore a youthful glow.
2. Anti-Wrinkle, Firming,Whitening, Moisturizing.
Usage:
Dry the cleansed area apply the masque on desired area (avoid eyebrow,eyes and lips).Peel it off after 20-30 minutes. To achieve better results, apply tonner so as to tighten and cleanse the pores thoroughtly.