FFP2 Mask Wholesale Protective Face Mask Fast Delivery
| | |
| --- | --- |
| PRODUCT NAME | FFP2 Mask Protective Face Mask |
| material | Non-woven fabric; Melt-blownfabric; Hot air cotton |
| FILLING | Meltblown fabric |
| LAYER | 5 LAYER |
| application | Personal care |
| CERTIFICATES | CE |
FFP2 face Mask Protective Mask
Healthy Breathing - 5 Layer Protection, Dust Masks Disposable comes with activated Meltblown layer, non-woven fabric layer, static
absorption cotton and soft non-woven fabric layer. can filter out 95% particles in the air.

3D Design - M-shaped nose clip, dust mask is cut in 3D fits almost any size/shape face, High elastic ear strap has enough
elasticity to make a good seal, not tight, and the breath resistance is slow, it can be also molded for proper fit.

Strength of us:
-White list member, qualified manufacturer specializing in the production of face masks.
-Have been passed SGS, CE and in conformity with the EU-Type standards EN 149:2001 + A1:2009.
- Annual output of FFP2 mask is around 500 million pieces.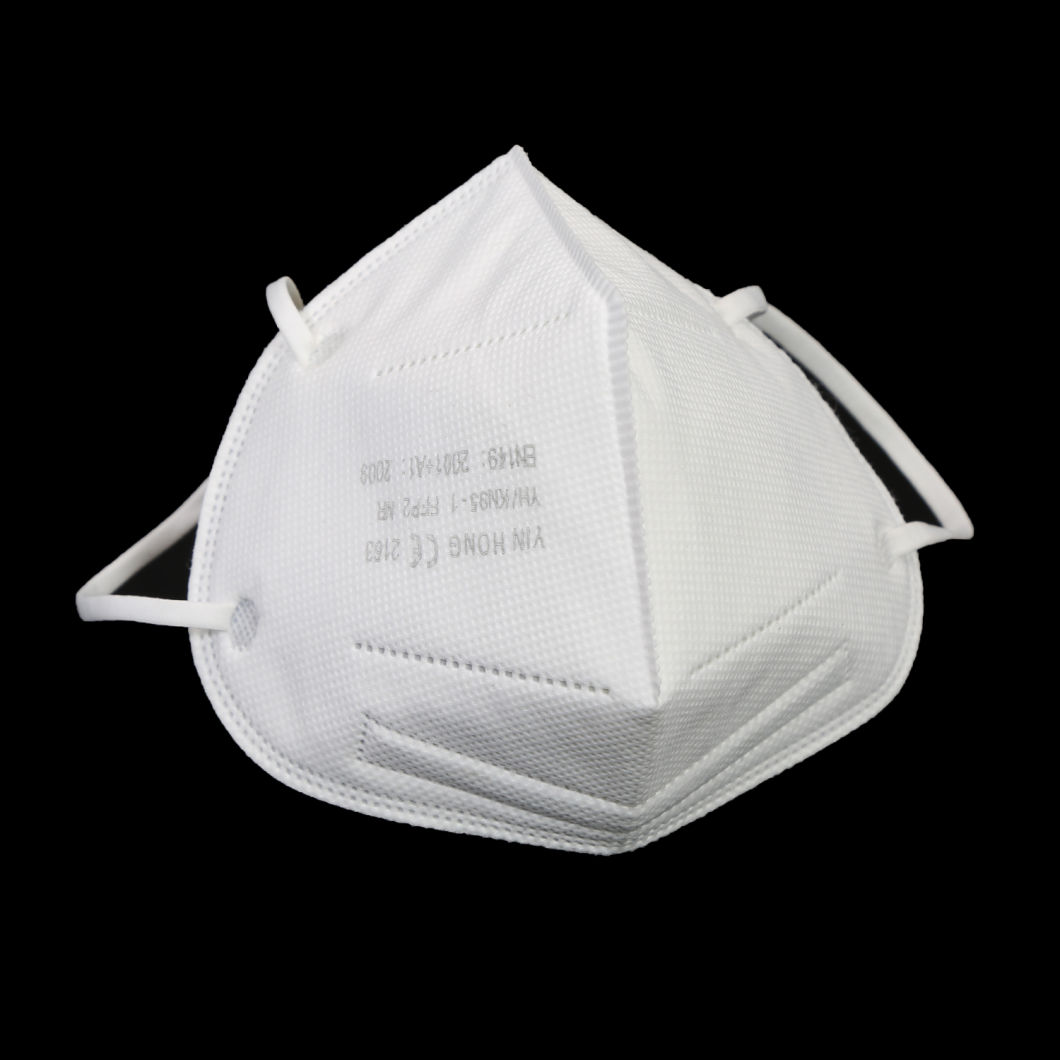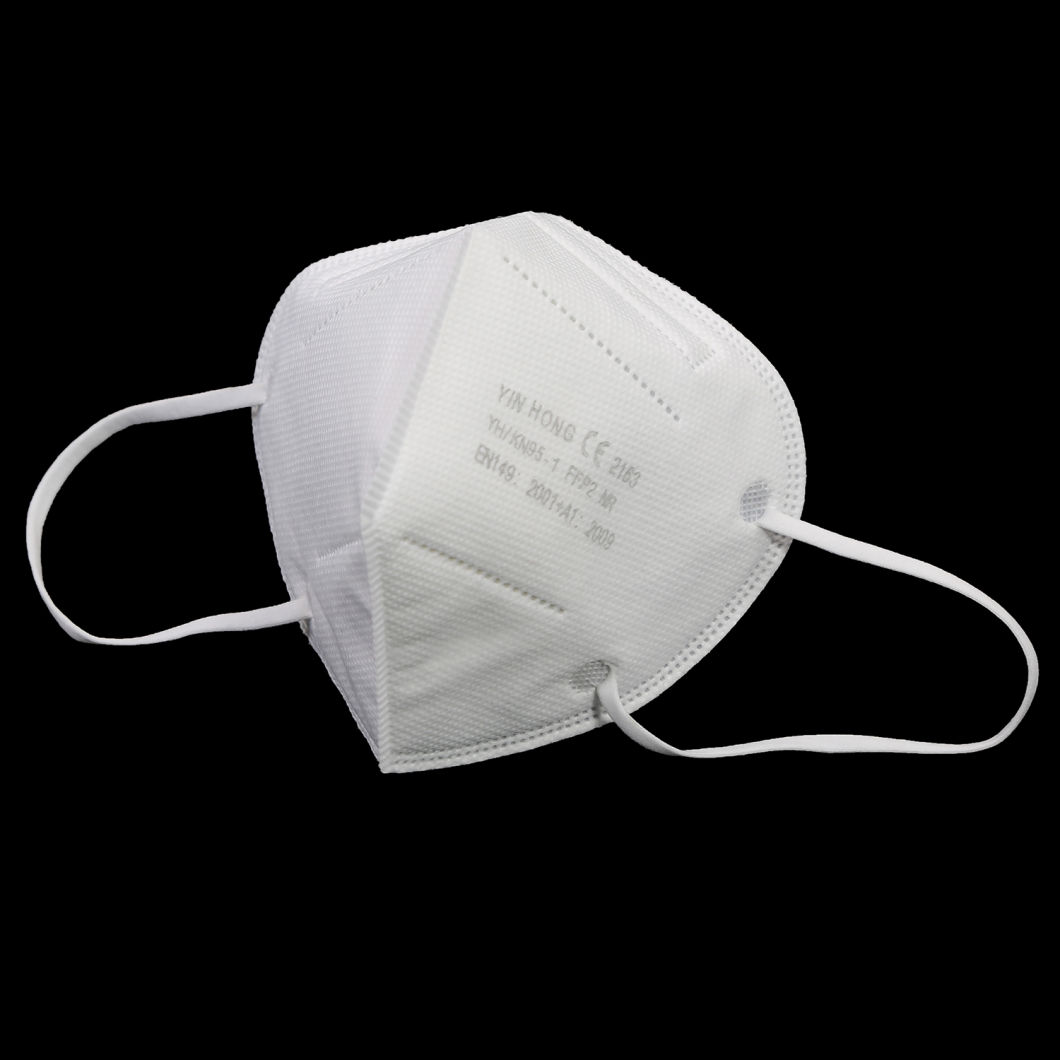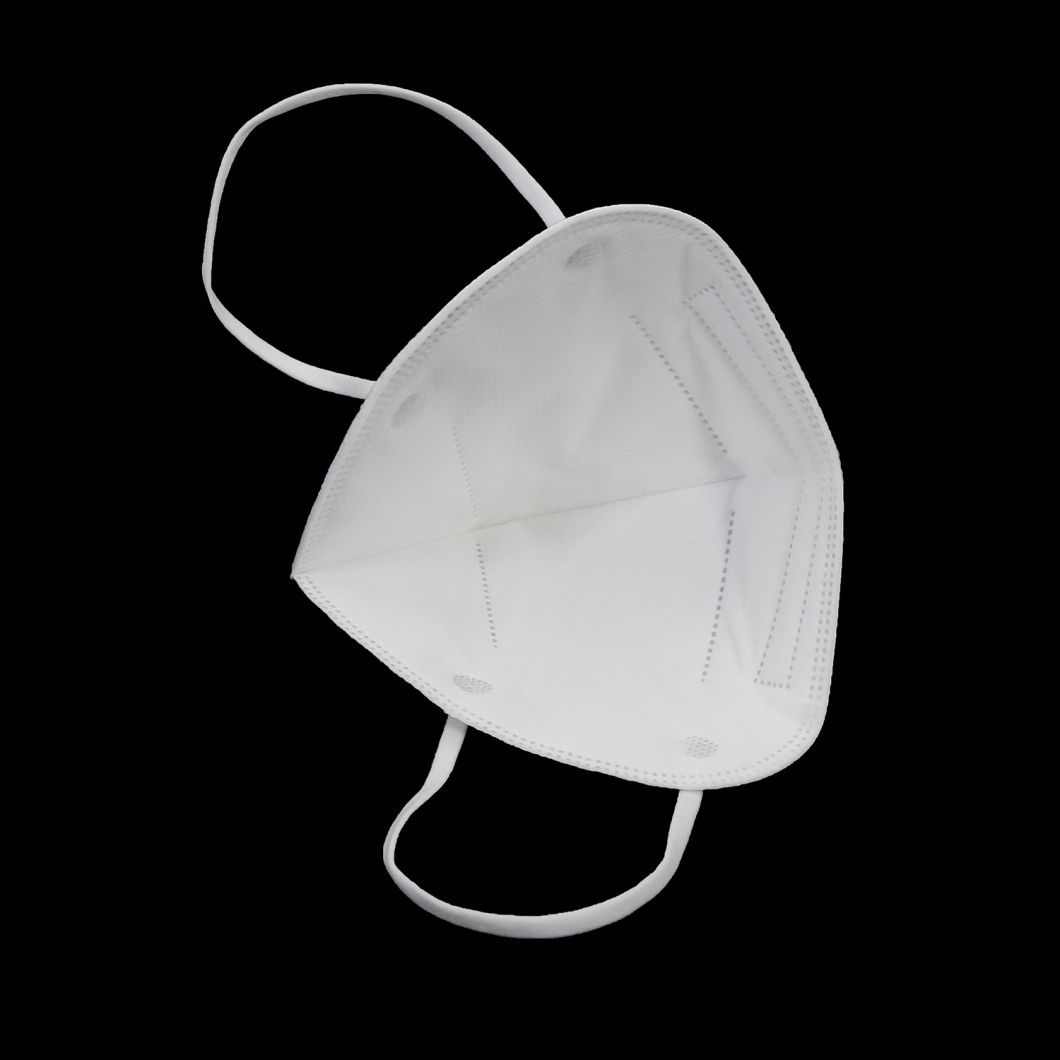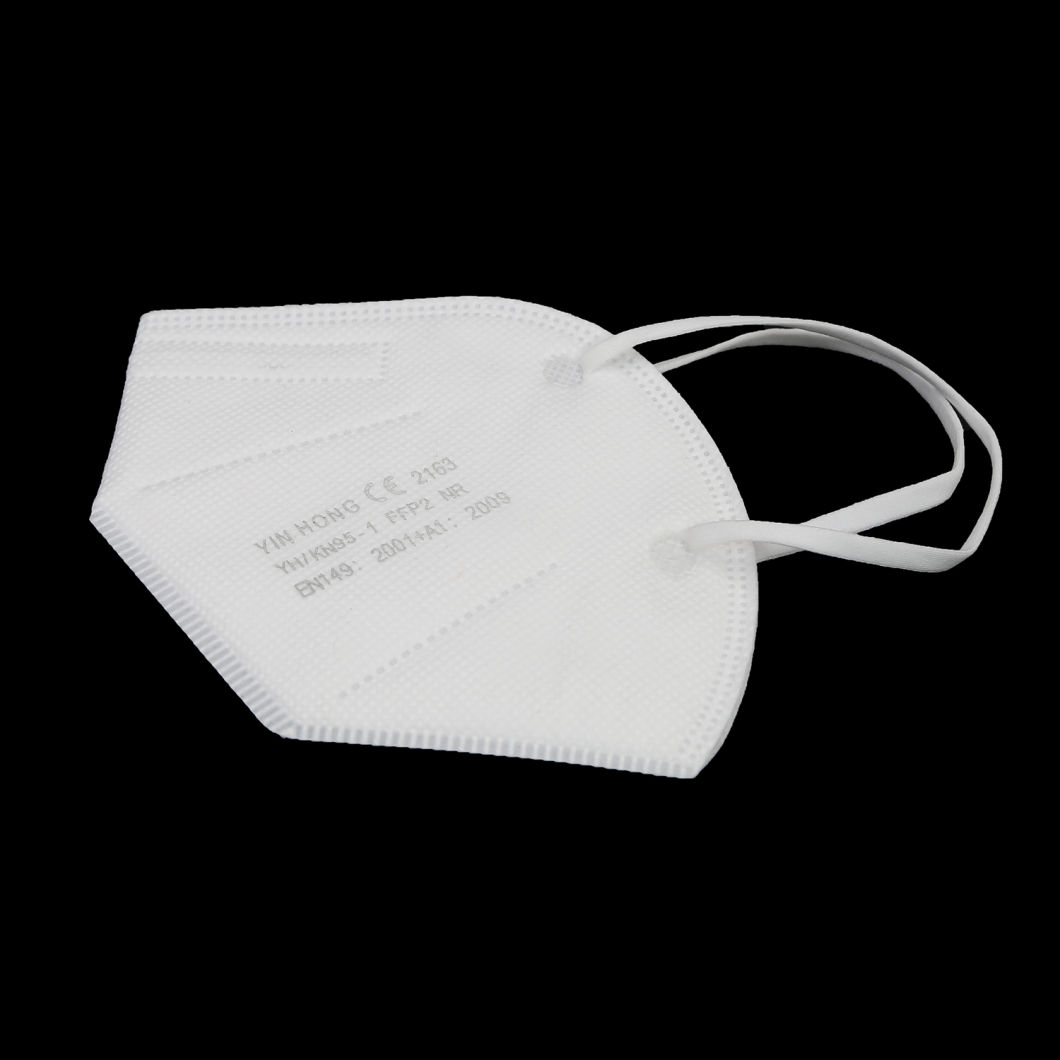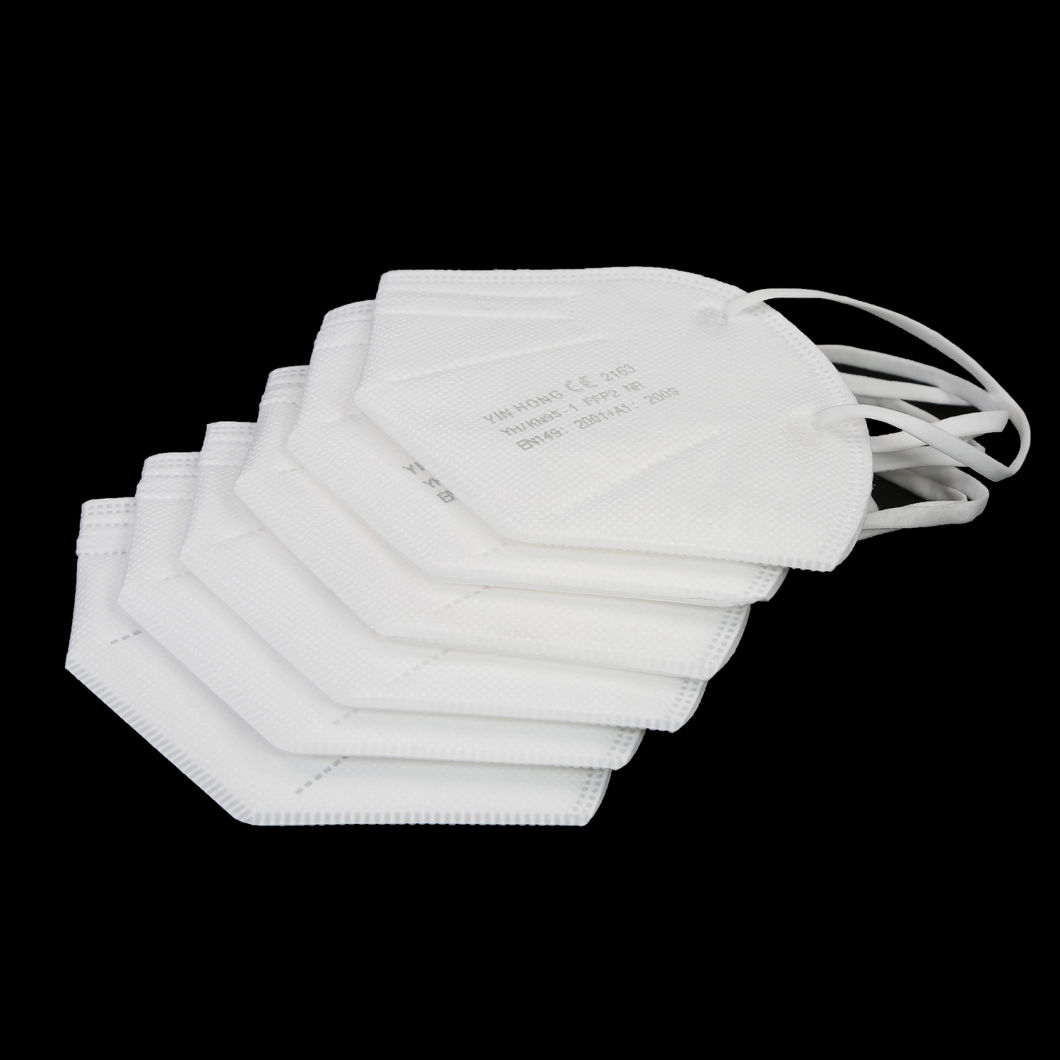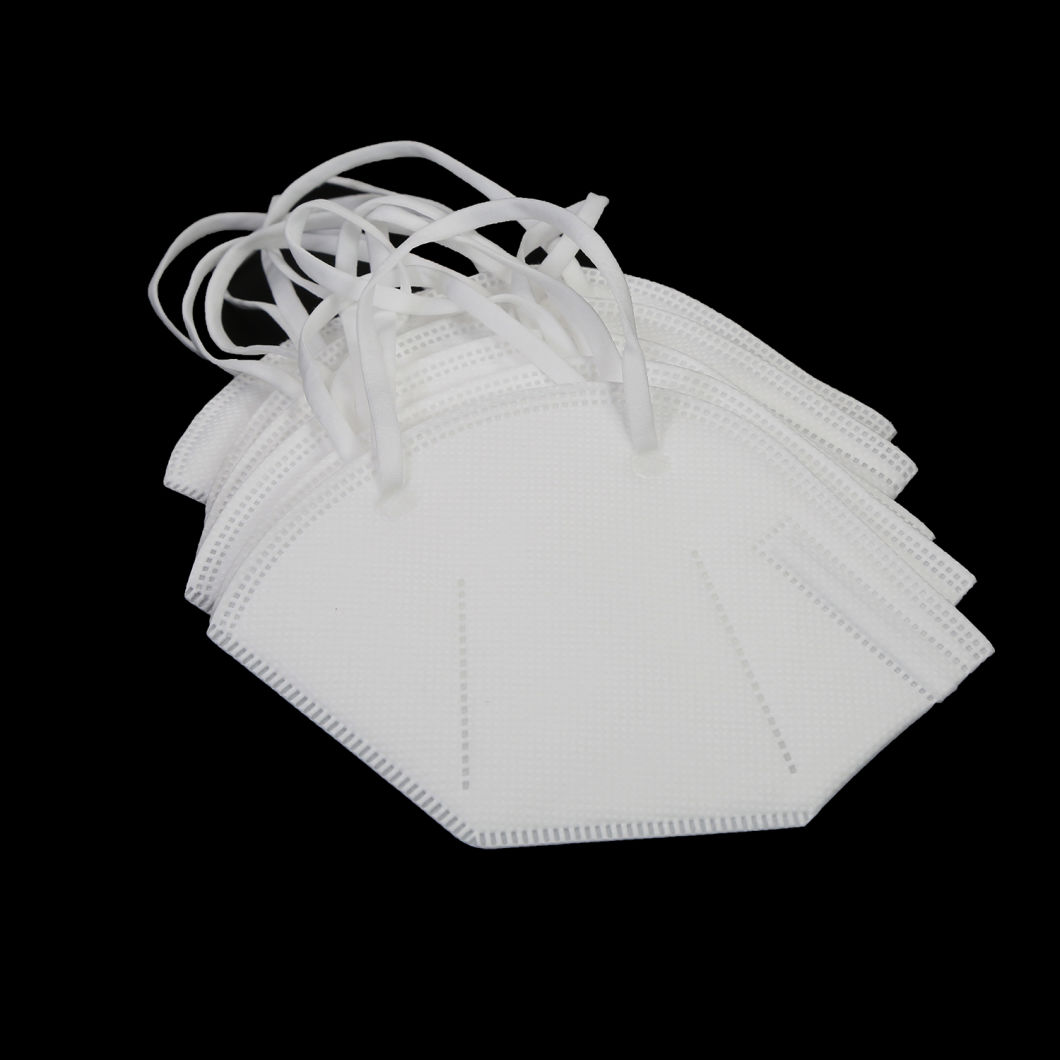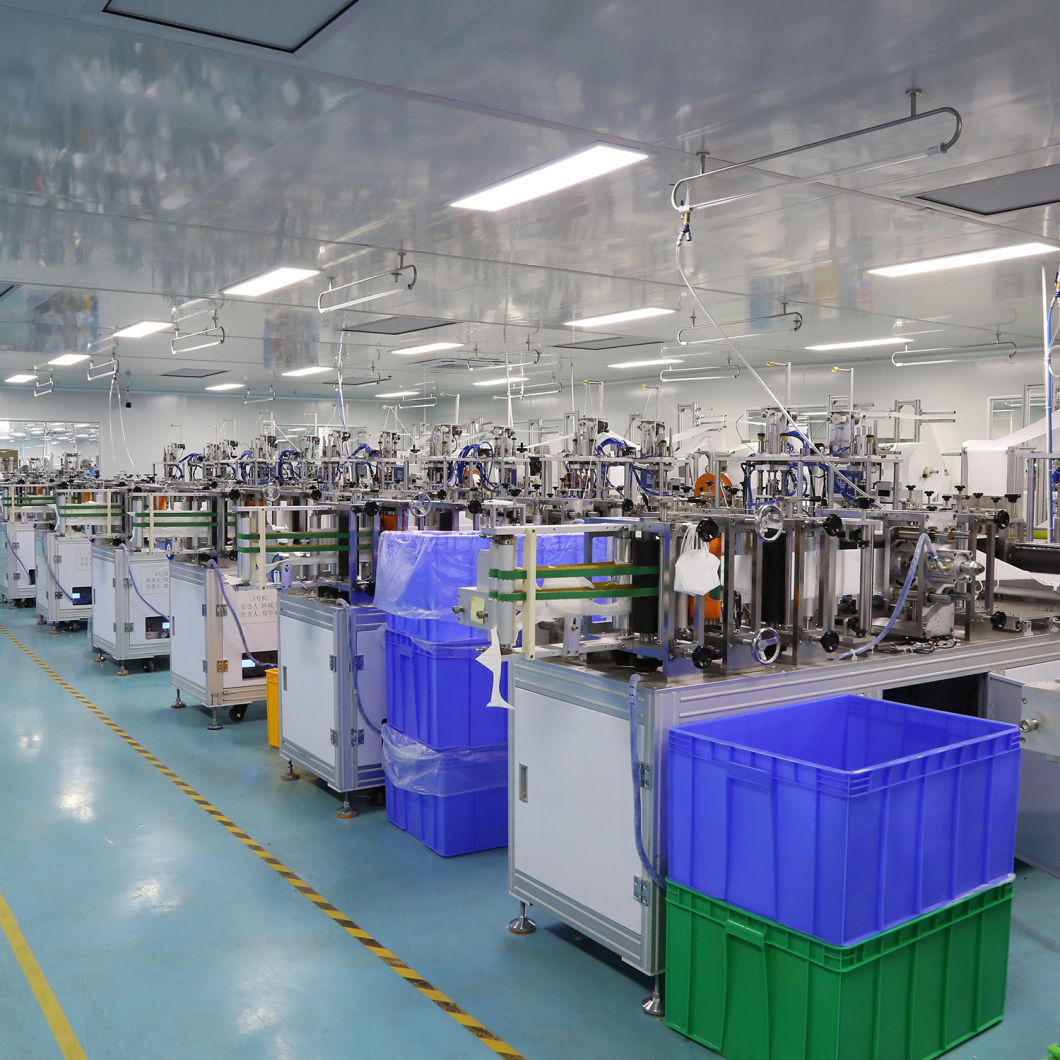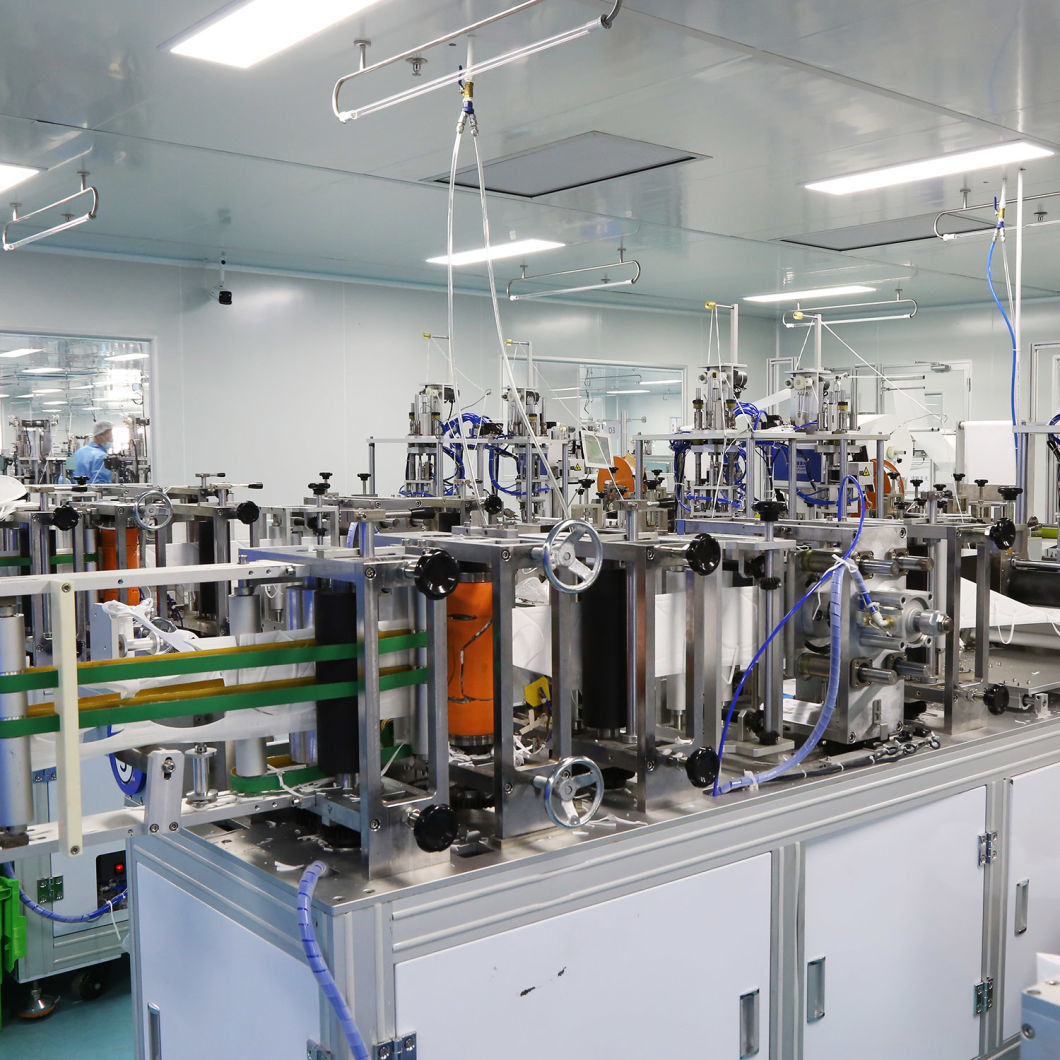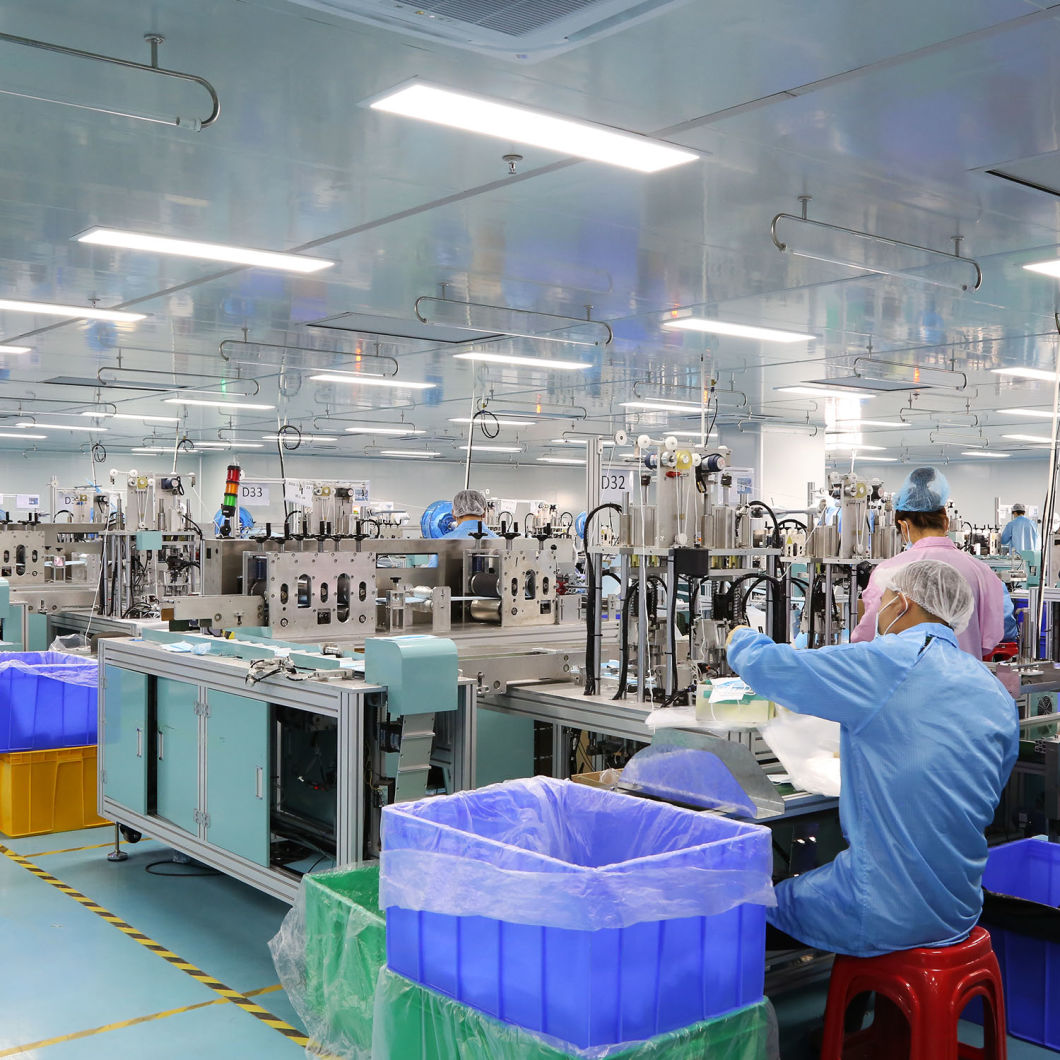 User Instructions:
1. A properly selected mask is essential, before occupational use, the wearer must be trained by the employer in the correct use of the mask in accordance with applicable safety and health standards.
2. This mask does not supply oxygen. Use it in adequately ventilated and where containing sufficient oxygen to support life.
3. Leave the contaminated area if dizziness, irritation or other distress occurs.
4. Discard the mask and replace with a new one if:
a) Excessive clogging of the mask causes breathing difficulty. b) The mask become damaged.
Warning and Limitations:
1. Do not use this mask or enter or stay in a contaminated area under the following circumstance:
a) Atmosphere contains less than 19.5% oxygen.
b) If you smell or taste contaminant.
c) For protection against gases or vapors.
d) Contaminants or their concentrations are unknown or immediately dangerous to life or health.
e) For sandblasting, paint-spray operations and asbestos.
f) In explosive atmospheres.
2. Do not modify or mis-use the mask.
3. Do not use the mask with facial hair or any other conditions that may prevent a good face-seal, the requirements for face-seal will not be achieved.
4. Change the mask if a proper face seal cannot be achieved.
5. Change the mask immediately if breathing becomes difficult or mask becomes damaged or distorted.
6. This mask helps protect against certain particulate contaminants but does not eliminate exposure to out the risk of contracting disease or infection. Misuse may result to sickness or death.